Storytelling for Lawyers
---
A SCIENCE-BASED JOURNEY INTO THE WORLD OF STORYtelling – THEMED AROUND ALICE's adventures in wonderland

---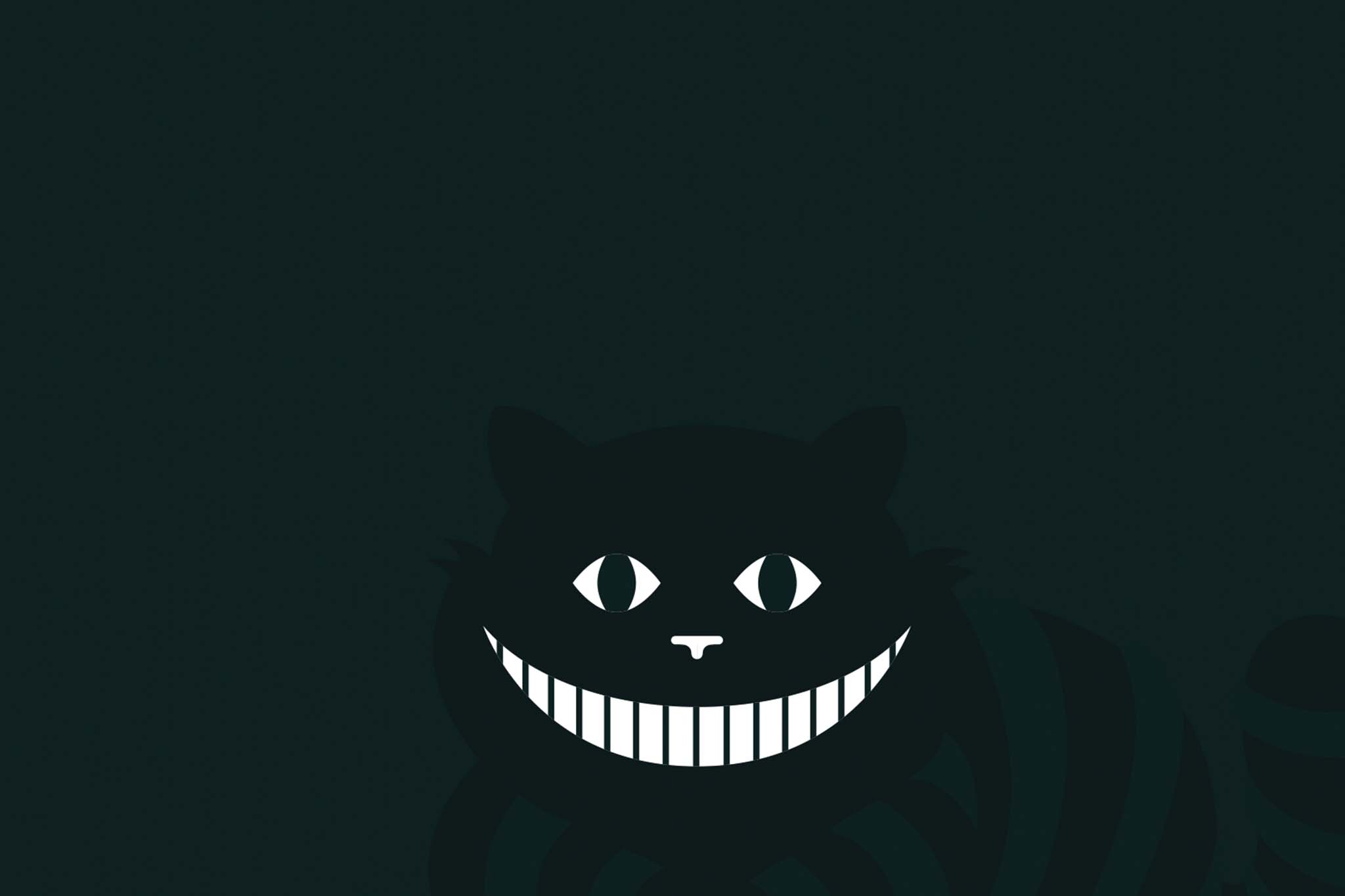 ---
Storytelling for Lawyers is available globally.
DATE: Thursday 11 November 2021

TIME: 10am – 12.30 pm (BST)

LOCATION: Zoom
TICKETS: £95 + VAT
You will be sent a link to the webinar the day before the class. Please email info@storycode.co with any questions.
---
unlock the secret of how stories work
Explore the latest scientific research
Discover the source code of story
Acquire a practical storytelling toolkit
---
WHAT YOU WILL LEARN
Discover why people view the world through the lens of story and how this shapes their thoughts and actions – and illuminates everything from climate change to the culture wars.
You will acquire insights and tools that will help you make persuasive arguments, promote your practice, build client relationships and develop your personal brand.
You will learn how to:
structure a good story
bring characters to life
evoke a sense of place
influence and persuade
Storytelling for Lawyers is themed around Alice's Adventures in Wonderland. Written by Charles Dodgson, a mathematician at Oxford University, the book is an exuberant satire of the law – Alice is a logical thinker in a capricious world – and its exploration of social injustice, personal identity, body dysphoria and drug addiction means it has never been more relevant.
The class includes a live psychology experiment, a practical exercise and topical examples.
---
"Recognizing the centrality of storytelling to the legal profession is not enough. Lawyers should also study the elements and structure of stories, how they work and why."
Jonathan Shapiro, former US Assistant Attorney
---
FACILITATOR – Laura Peek

Laura is the founder of StoryCode. She started out as a Staff Reporter at The Times and Daily Mail. Her brief included breaking news, investigations and colour stories and she reported from the US, Egypt, Greece and Iraq. She later worked at a FTSE 100 technology business and a Silicon Valley PR agency. As a reporter, Laura covered court cases, tribunals and public inquiries – and spent a night in a police cell after a journalistic misadventure. As a strategic communications adviser, Laura has partnered with media lawyers for the past decade. She has facilitated story classes for 11 years.
---
STORYCODE
We provide storytelling masterclasses for marketers, leaders and lawyers. Each is themed around a classic story.
Storytelling for Marketers (The Wonderful Wizard of Oz)
Storytelling for Leaders (Herman Melville's Moby Dick)
Storytelling for Lawyers (Alice's Adventures in Wonderland)
---