Strategists
Journalists
Creatives
Your brand is the sum of its stories. ®
StoryCode is a strategic communications firm and content studio in London.

We help you communicate with clarity, flair and impact.
EXPERTISE
Define Your Purpose
Create compelling brand narratives.
Connect with People
Elevate your brand with great stories.
Defend Your Brand
Solve problems and protect your business.
Engage the Media
Work with journalists and influencers.
Enhance Your Skills
Produce outstanding stories.
Clients
UK Sport
GKN plc
Relx Group plc
Iron Mountain plc
Boehringer Ingelheim
English Institute of Sport
Sigma Aerospace
Hult International Business School
QinetiQ Group plc
Smiths Group plc
International Boxing Association
Amadeus
Institute of Environmental Management and Assessment
Reed Business Information
Schillings
GlaxoSmithKline plc
TokioMarineKiln
The Goldsmiths' Company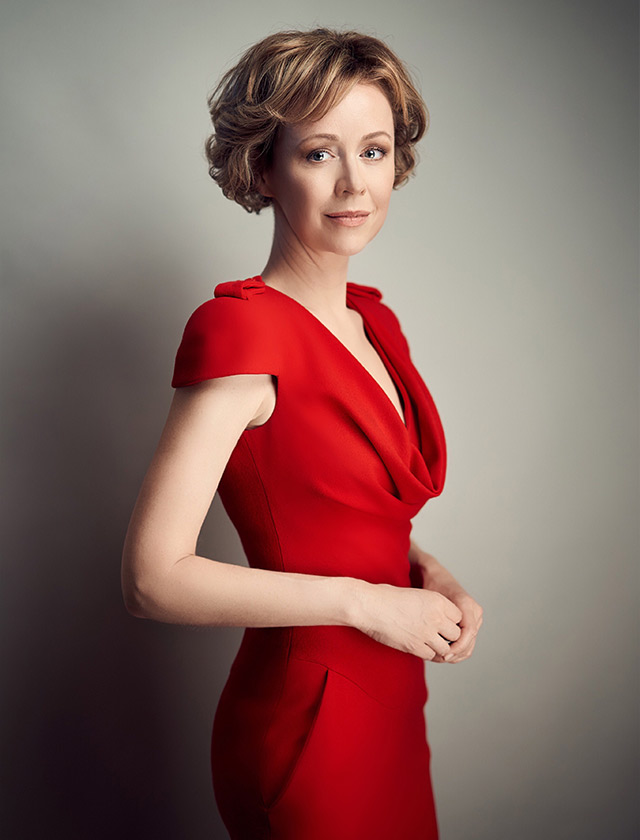 Laura Peek
Words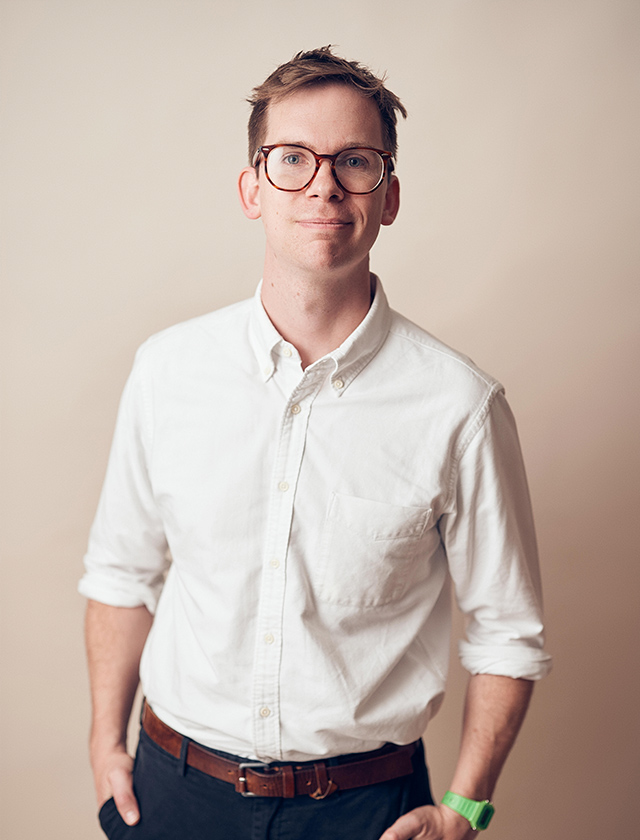 Brendan Miller
Film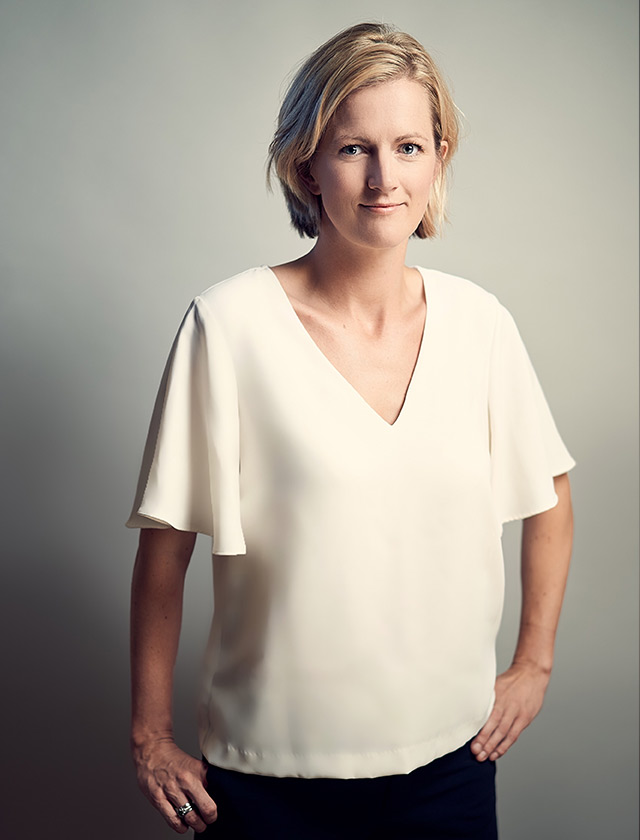 Lotte Roberts
Pictures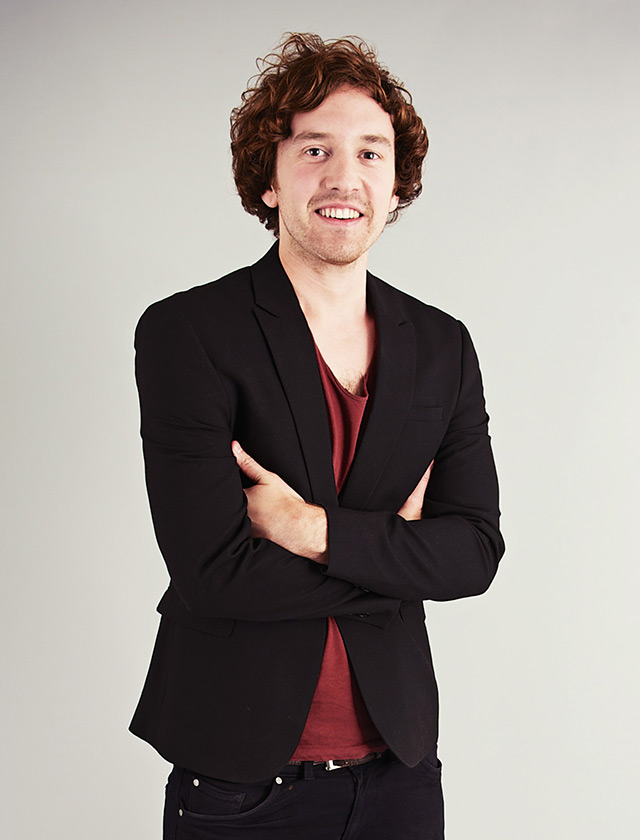 Matthew Coles
Graphics
Caroline Head
Social