LIVE ONLINE MASTERCLASS – Storytelling for Marketers
A SCIENCE-BASED JOURNEY INTO THE WORLD OF STORY THEMED AROUND THE WONDERFUL WIZARD OF OZ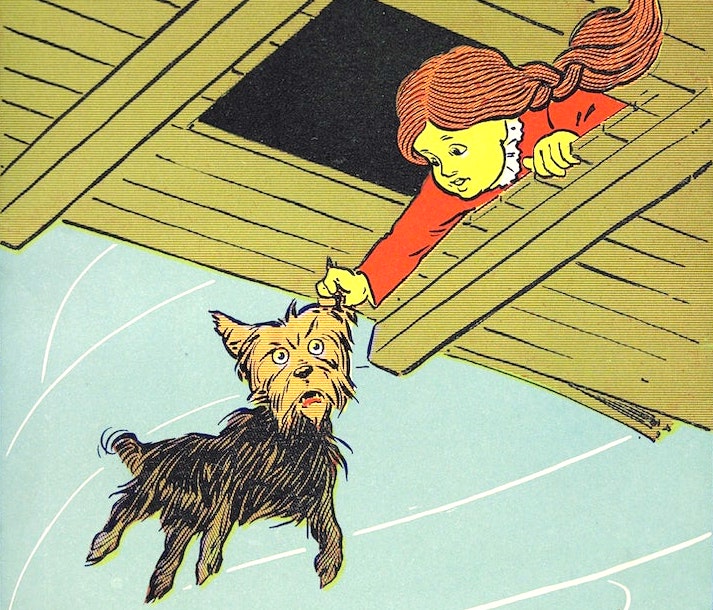 ---
DATE: 24 June 2021

TIME: 10am – 12.30 pm
LOCATION: Zoom
TICKETS: £176 + VAT
---
WHAT YOU WILL LEARN
Every company is now a media company – GE publishes a science magazine with more readers than many mainstream publications; Patagonia makes award-winning environmental documentaries; and Procter & Gamble is making a Hollywood movie. The internet is awash with content and there is a race for quality: the brands that tell the best stories win.
This half-day live online masterclass introduces you to the fundamentals of  storytelling and equips you with practical tools and techniques. It will help you create compelling articles, films and podcasts.
You will learn how to:–
structure a good story
bring characters to life
evoke a sense of place
embed powerful messages
generate story ideas
You will explore the latest scientific research, decode The Wonderful Wizard of Oz and create your own story. The class includes a live psychology experiment, practical exercises and business examples. It will stimulate, inspire and leave you buzzing with ideas. LEARN MORE
---
FACILITATOR – Laura Peek

Laura was a Staff Reporter at The Times and Daily Mail. Her brief included breaking news, investigations and colour stories and she reported from the US, Egypt, Greece and Iraq. She worked at a FTSE 100 technology business and a Silicon Valley PR agency before founding StoryCode in 2009. Laura has facilitated storytelling workshops for 11 years.

---
TESTIMONIALS
"Another outstanding session."
Paul Abrahams, Head of Corporate Communication, Relx Group plc
"I left with a page of both external and internal stories ready to put into action."
Sophie Ronald, Communications Executive, TokioMarineKiln
"Professional, thought-provoking and funny! I am feeling very inspired."
Jim Cookson, Director, Ashridge Business School
---
STORYCODE
We provide story masterclasses for marketers, leaders and lawyers. Each is themed around a classic story. www.storycode.com
---